Benevolence
Our benevolence committee is an administratively nominated and operated team of church leaders on a mission to offer temporary helpful support to MEMBERS who are experiencing critical circumstances. They carefully distribute church resources that can offer relief in some minor life crisis.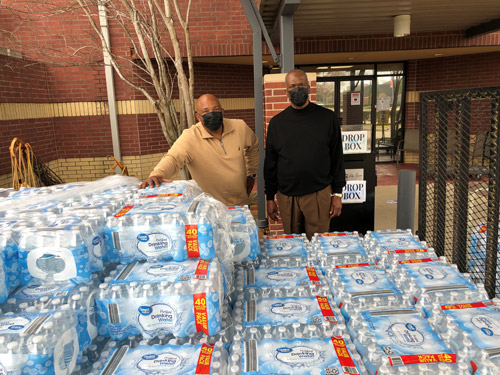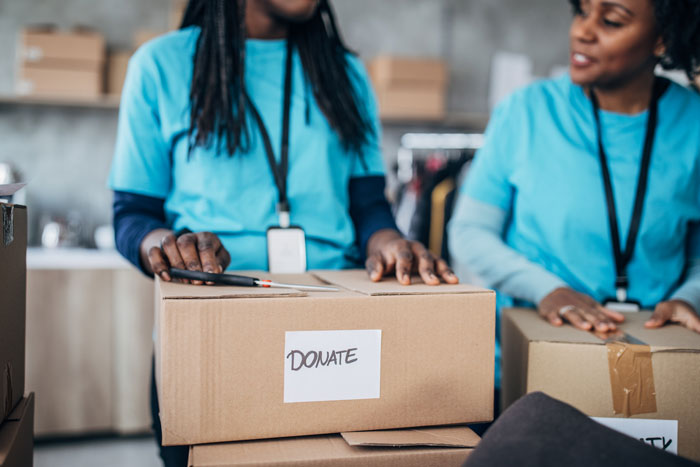 The Clothes
Closet
Our closet's mission is to provide timely assistance to our church members and residents from the surrounding area with clothing to meet their worship and everyday type clothing needs.
Deaf
Ministry
Our Deaf Ministry are specially equipped ministers are diligently fulfilling God's great command of "teaching all nations" by removing the Deaf and Hard of Hearing from spiritual darkness and providing them the Light of Life, the Gospel, through Sign Language interpretation.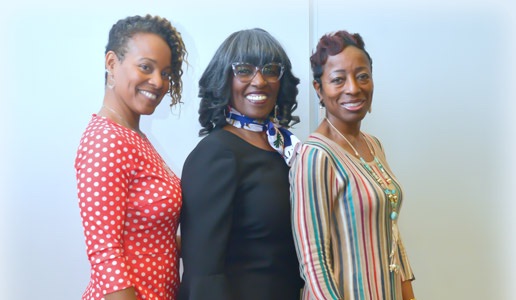 Health
Awareness
Our mission of the Health Awareness team is to both promote and offer programs that will encourage wellness in the congregation and in the community, always inspiring participants to make the more healthy choice to take responsibility for their own health.
Transportation
Our transportation team has become a positive resource for meeting membership transportation needs around this campus, the surrounding areas, and beyond the surrounding areas of this campus.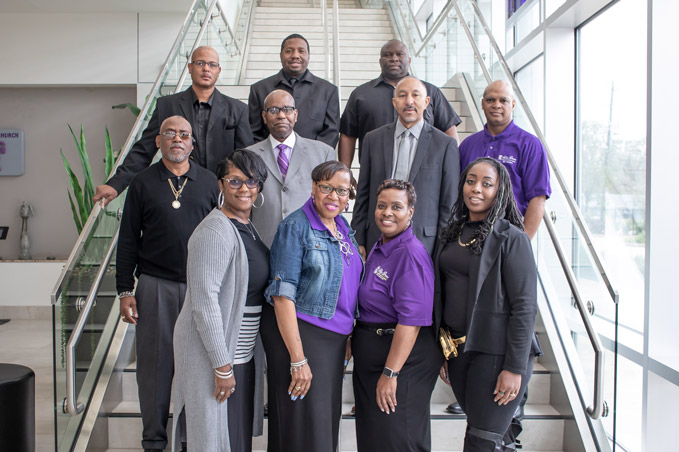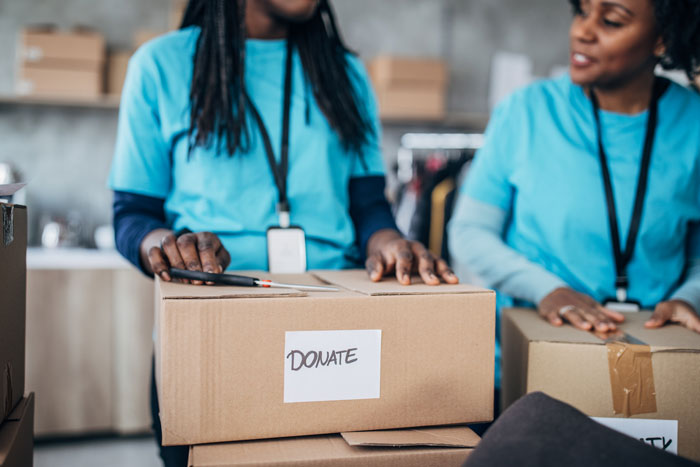 Zenas
Our Zenas ministry seeks to use our legal training, professional experience and specialized knowledge to provide counsel, education and protection to our church family and community.