Church
School
Our church school gathers about our campus weekly to direct spiritual growth in the local body through regular dynamic bible teaching sessions for all ages.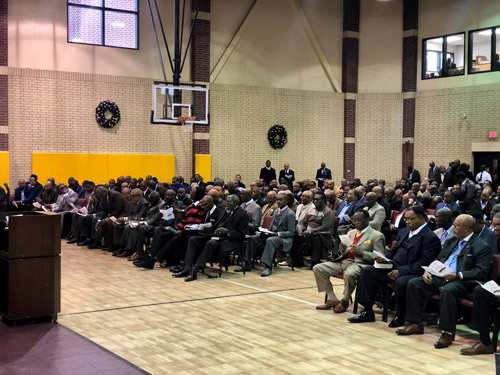 Orientation
Our orientation is a featured intake entity organized to facilitate and effectively orientate and assimilate new members into life and ministry at Lilly Grove, carrying credible church information and key church leader relations.
Scholarship
Our Scholarship Committee seeks to identify and reward special students that have appropriately met standards of compliance to further their academic education.
Summer
Enrichment
Our Summer Enrichment Program is a special program that brings teaching talents together with gifted and inspired youth for academic, cultural, and spiritual enrichment between the Spring and the Fall school terms.
Vacation
Bible School
Our Vacation Bible School is an important component of Christian Education that is designed to seasonally teach biblical principles and knowledge as well as to help spiritually develop and mature students of all ages with opportunities to study God's Word.