Senior Pastor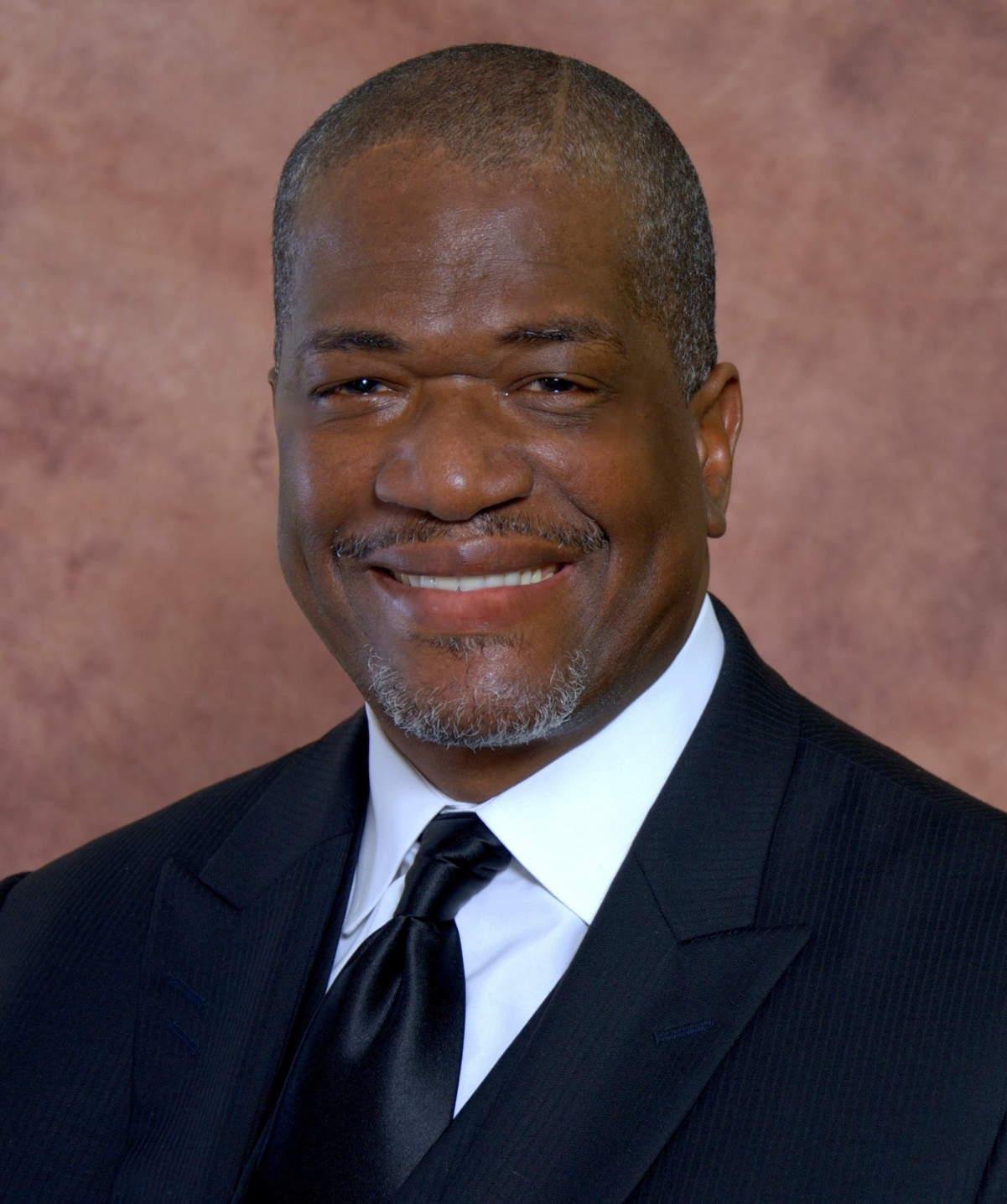 REV. TERRY KEITH ANDERSON
Born the ninth child of the late Houston and Lena Anderson, in Eunice, Louisiana. Rev. Anderson became involved in the work of the church at a very early age. He was licensed and ordained in 1977 and attended Bishop College, Dallas, TX; Louisiana State University, Pineville, LA; Union Theological Seminary, New Orleans, LA, and Houston Baptist University in Houston, TX.
Pastor Terry Anderson served in concurrent pastoral roles at Greater True Light Baptist Church; Eunice, LA and Zion Travelers Baptist Church; Mamou, LA; 1983-1990 and serves as the Fourth Pastor of Lilly Grove Missionary Baptist Church from December 1990 to the present.
Some of Pastor Anderson's accomplishments include being inducted into the Martin Luther King Jr. Board of Preachers of Morehouse College in April 2008; appointed to the Commission on Baptist Heritage and Identity - Baptist World Alliance in 2010 and to the Board of Directors of the Conference of National Black Churches in 2010. He currently is a Board Member of the National Action Network and a lifetime member of the NAACP.
Pastor Anderson touches the hearts of thousands through his unique method of preaching and teaching God's word. His hobbies are reading and playing golf. He is married to Amelia Sawyer Anderson, the father of one daughter, Victoria Patsy Anderson and grandfather of Sybil Noelle Demar.
Executive Pastor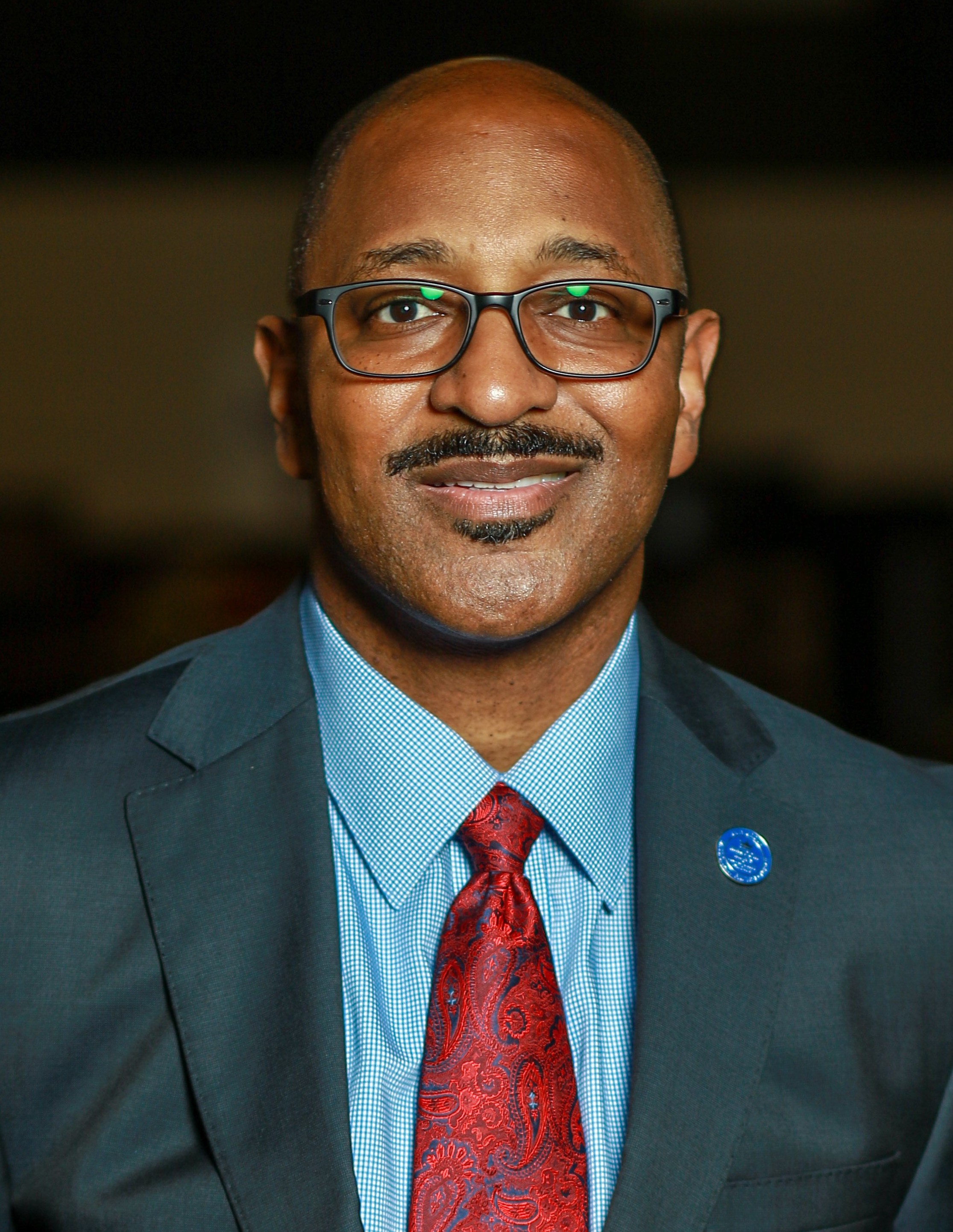 REV. CARLOS WASHINGTON
Born in inner-city Houston where he remained for his early development and education in the Houston public-school system. After graduating from the Jack Yates High School, Reverend Washington entered Texas Southern University, studying and completed a BS degree in Electronics Engineering Technology.
After undertaking numerous challenging work assignments in the technology industry, for the former Houston Compaq Computer Corporation, Lockheed Martin Engineering and Science at Houston's Johnson Space Center as well as for the AT&T Corporation (formerly Southwestern Bell), Washington was led away from the technical environment into the work setting he now devotes his life to.
Discerning that his work and worth to the engineering community would pale in comparison to the special service calling His Lord had summoned him toward, he confidently surrendered to the Gospel service call and career clergy.
To sustain worth in this challenging area of ministry, Reverend Washington enrolled and completed a Master of Divinity Degree from the Houston Graduate School of Theology in 2007. As the Associate Pastor in the Lilly Grove Church, Reverend Washington has been privileged to work aside Reverend T. K. Anderson the Senior Pastor for nearly 20 years.
Ministry in the inner city to a vast array of religious consumers continues to fuel his workday and his greatest motivation and inspiration for heartfelt labor comes from his natural family as well, the cares of his spiritual family. As a husband, Reverend Washington has been married over 30 years to his college sweetheart Carol Lynn Scott. They have one daughter, Kendra Rochelle, who is currently an elementary educator in the Houston Independent School District.
Associate Pastor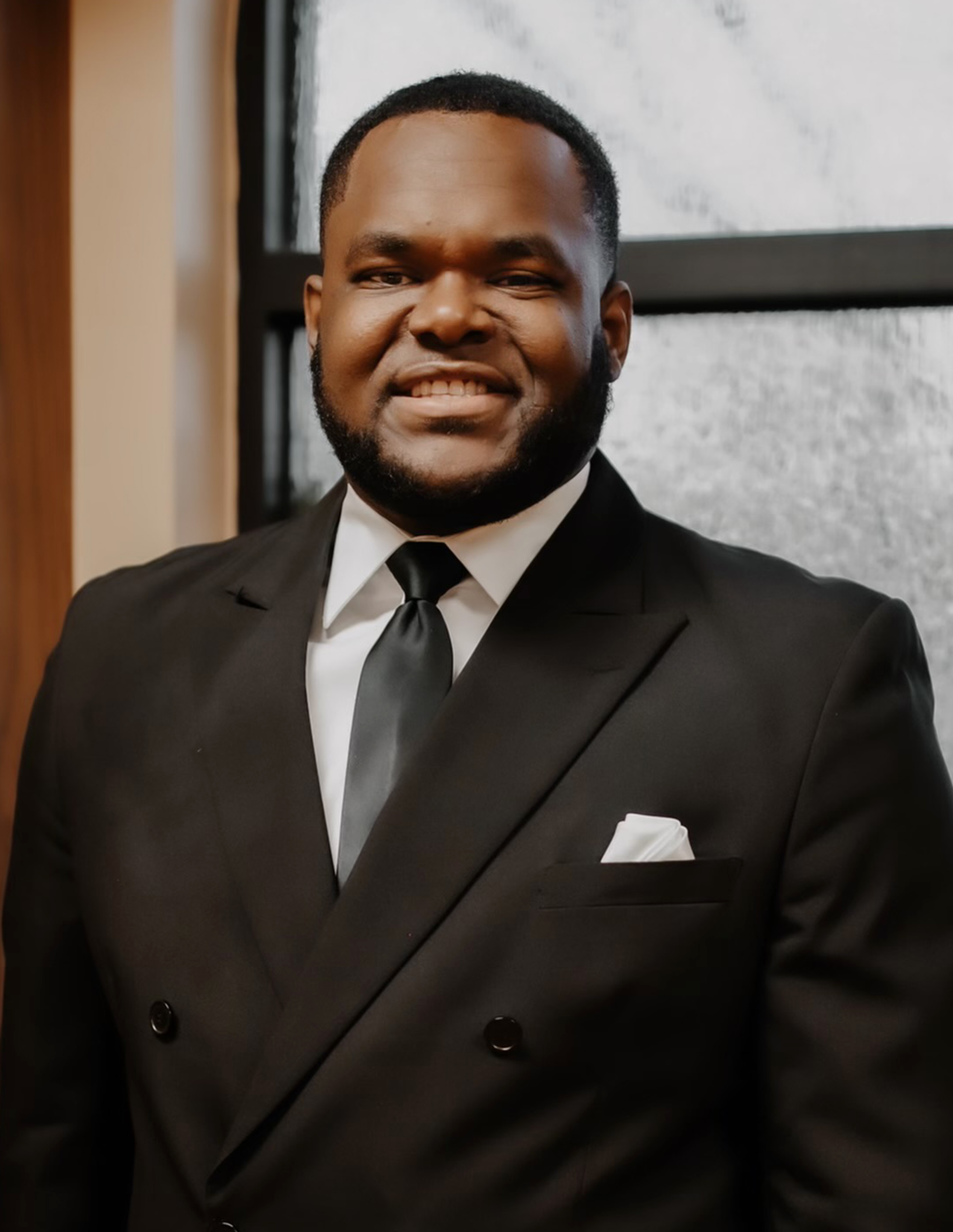 REV. MARK E. LEWIS
Rev. Mark E. Lewis has been passionately serving the Lord since his youth, where He embraced God's call to preach the Gospel at a very young age.
Currently, Pastor Lewis is an Associate Pastor at Lilly Grove where he serves as Minister of Christian Education, Young Adult Pastor, and assistant to the Leadership of the Lilly Grove Global Team. Previously, he served as a Youth Pastor at Progressive Baptist Church in Lafayette, LA and as Senior Pastor at Mt. Calvary Baptist Church in New Iberia, LA and St. James Baptist Church of Gibson, LA
Pastor Lewis received his Bachelor of Arts in Theology from the United Theological Seminary of Monroe, LA. He is presently pursuing a Master of Arts degree in Theology and Ministry at Fuller Theological Seminary.
Pastor Lewis is a loving husband and devoted father. He and his wife Hillary have four small children, Mackenzie Grace and Navarre Elliot Amari, Dion, Marcus, Clay,
He enjoys reading and playing basketball.