Bereavement
Ministry
Our mission is to encourage sorrowing families with a supportive catered meal during their grieving.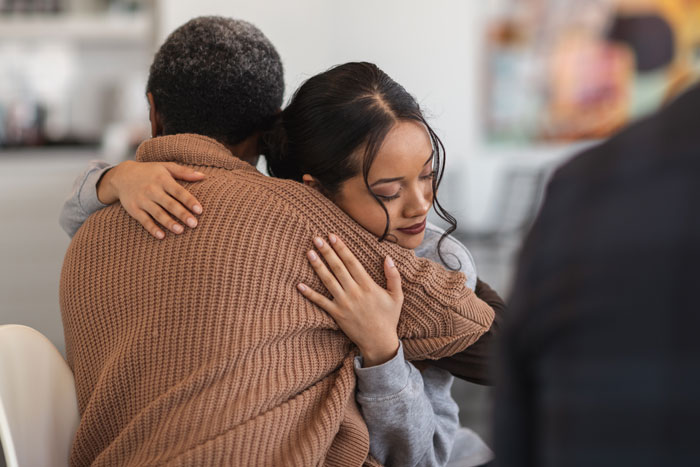 Medical Center
Navigators
Our mission is to provide helpful assistance and informative directions for patients and families who are receiving care in the Texas Medical Center.
Reach Out
& Touch
Our mission is to extend timely correspondence that kindly welcomes our newest members to this fellowship and warmly extends an arm of inclusive fellowship via calls and cards to contact members that are disconnected from this assembly due to illness.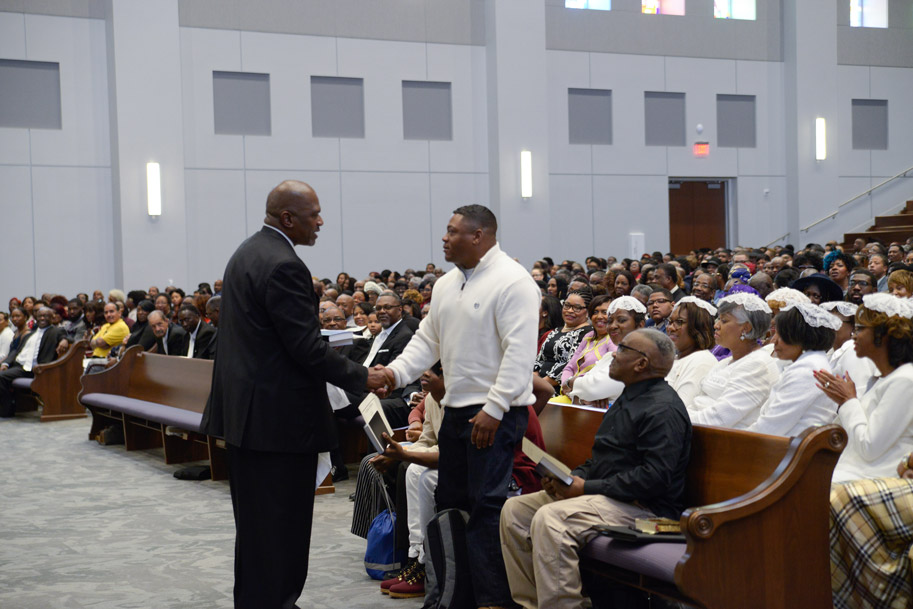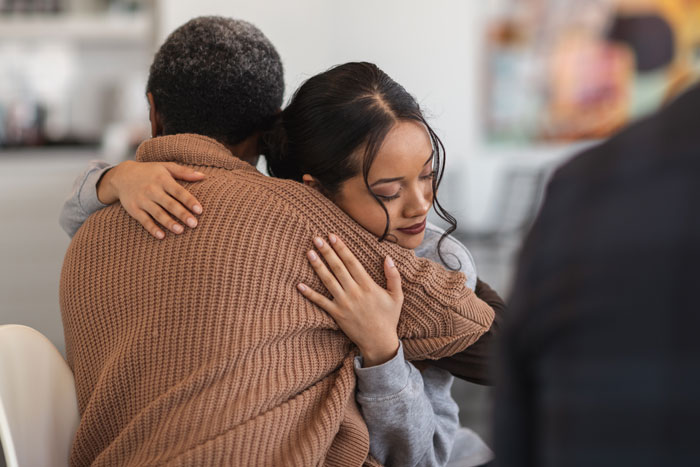 Stephen Ministry
Grief Support
Our mission is to tenderly, tactfully, and timely address the grieving needs in our Faith Family with the affirmation of our Lord's promise "Blessed are those who mourn; they will be comforted."