Mission Statement
The Lilly Grove Women's Ministry is an auxiliary of the Church united as one body and one Spirit to worship our Lord and Savior Jesus Christ! We are committed to equipping women of all ages with the word of God, encouraging spiritual growth, and serving joyfully with love and grace to the body of Christ and Community.
Women's Ministry Event Calendar
STAY CONNECTED!
Mission Circles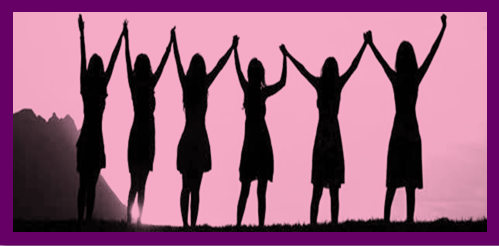 To connect in a smaller setting and a time which may fit your schedule we offer various ministry circles. These circles are smaller branches of the ministry which offer bible study, accomplish outreach projects and provide a warm fellowship for relationship building.
The Mission Circles meeting platform is ZOOM.
DEBORAH CIRCLE
Joyce Pierce - Circle Leader
Virtual Meeting: Via Zoom
Meeting Time: 2nd Tuesday at 7PM
NAOMI CIRCLE
Lillian Poole - Circle Leader
Virtual Meeting: Via Zoom
Meeting Time: 2nd Mondays at 7PM
DORCAS CIRCLE
Annie Greenhouse - Circle Leader
Virtual Meeting: Via Zoom
Meeeting Times: 2nd & 4th Tuesdays at 11AM
ESTHER CIRCLE
Kenosha Smith - Circle Leader
Virtual Meeting: Via Zoom
Meeting Time: 2nd & 4th Tuesdays at 7PM
RUTH CIRCLE
Sarah Hymes - Circle Leader
Virtual Meeting: Via Zoom
Meeting Time: Fourth Wednesday @ 7PM
MARY CIRCLE
Mary Wiggins - Circle Leader
Meeting Place: Designated Homes
Meeting Time: 2nd Mondays at 4PM
Mission Studies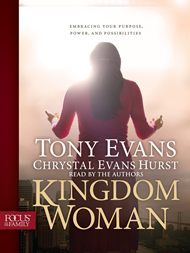 Jan - May 2019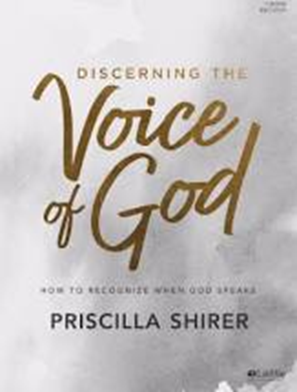 Sept - Dec. 2019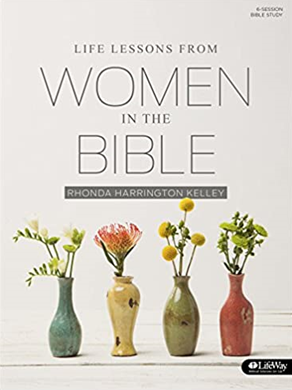 July - Aug 2020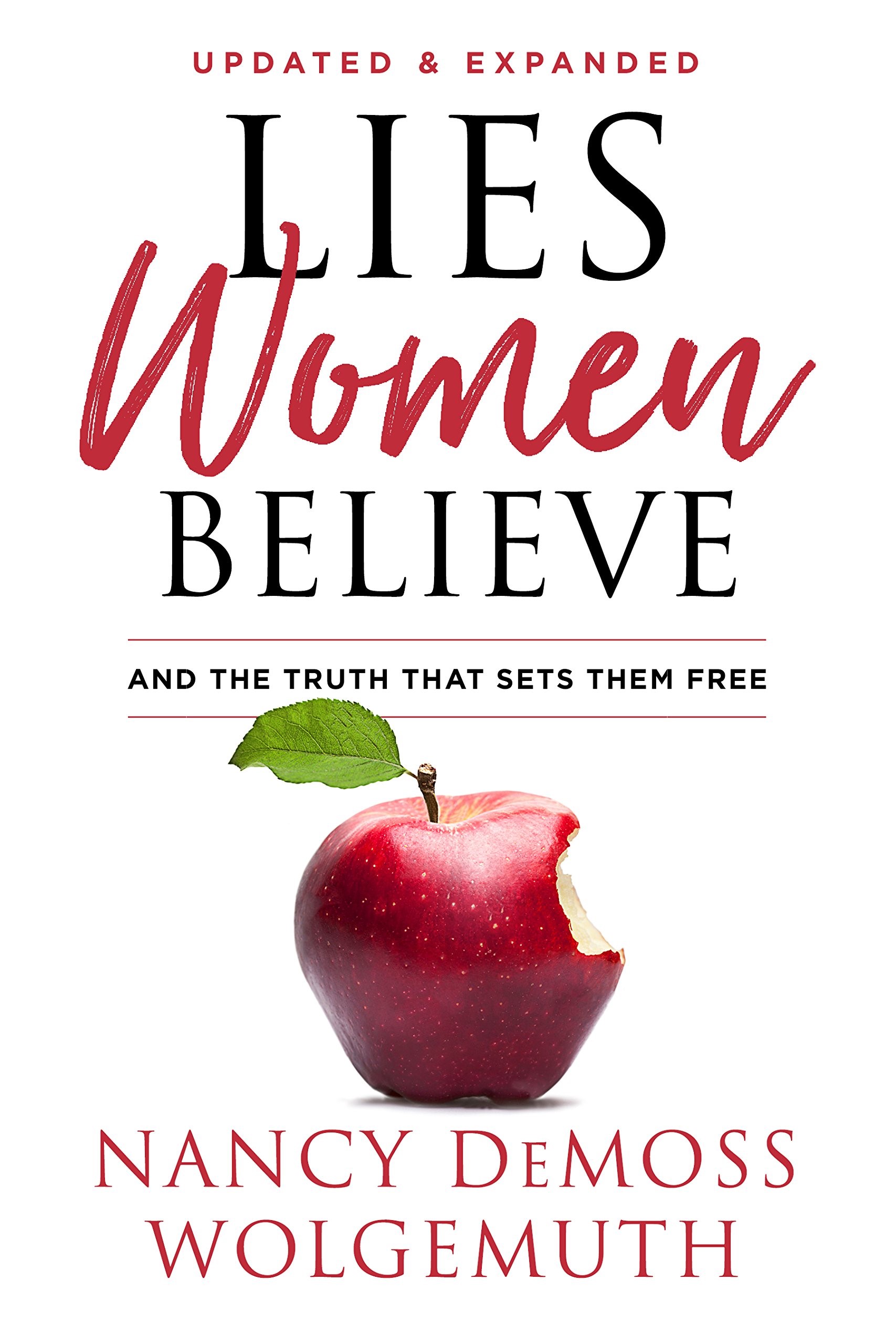 Oct 2020 - Mar 2021
April - May 2021
Oct - Nov 2021
Nov - Dec 2022