What Can I Expect?
We know coming to church is a BIG step for you and your family.
We want to make it as easy as possible for you to feel welcome and consider making Lilly Grove your home.
Lilly Grove is a traditional, family-oriented church. Service attire may vary from business casual to Sunday's Best.
At Lilly Grove, we want to make it comfortable for you to take your next step including finding a comfortable church home where you and your family can belong and grow in the Word of God with his people.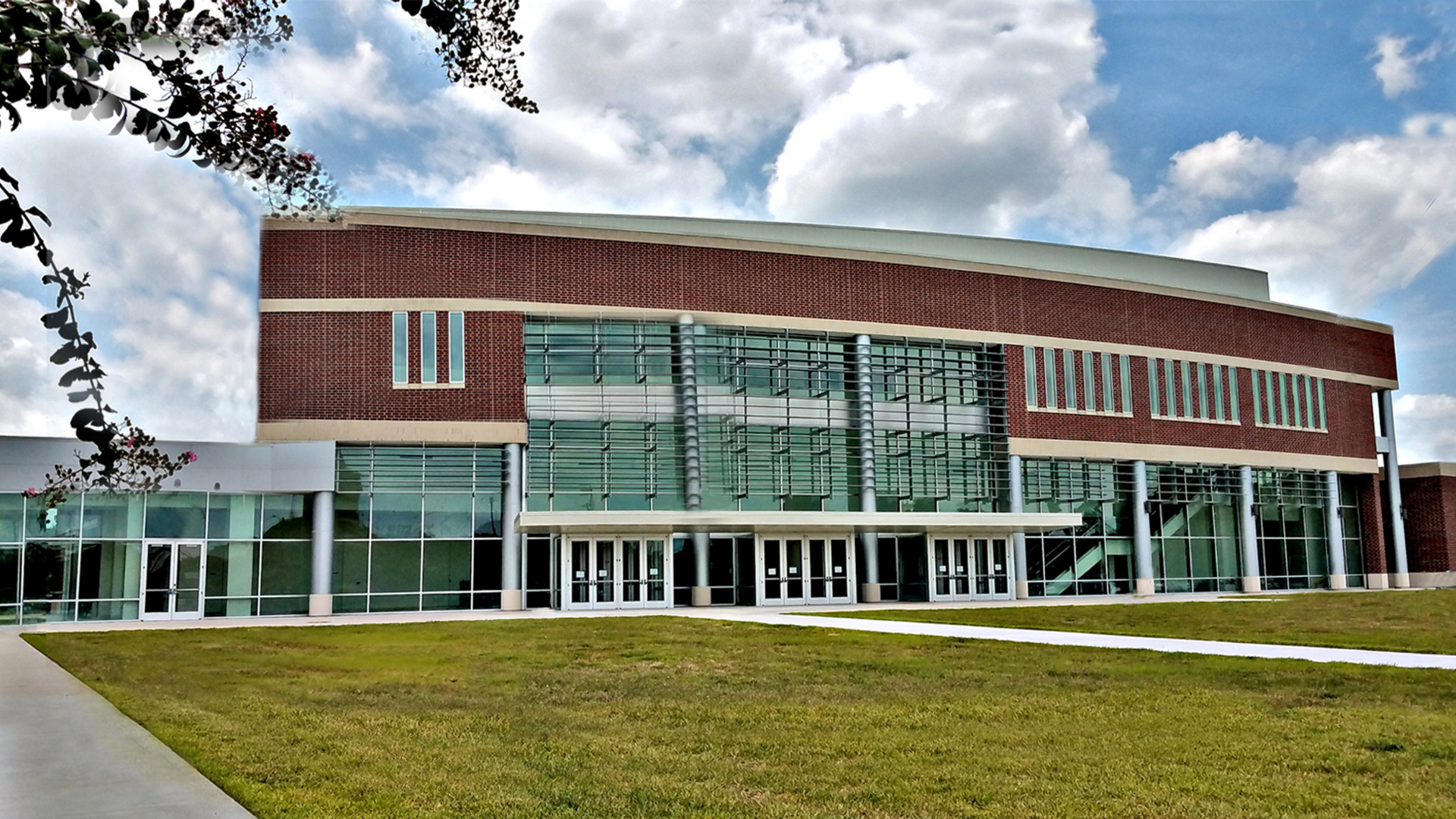 Traveling To Houston?
Contact our Global Ministry!
We would love to help you plan your trip.
Our team is here to make sure your trip is as harmonious as possible.
Complete the form below to share your plans.
Don't wait!
Contact us now to learn more about our special lodging and transportation options.
Arriving on campus
We are here to make your trip as easy as possible.
Greeters will meet you in the main church foyer, welcoming you to the service.
If this is your first visit, please be sure to let them know and they will guide you to the sanctuary,
If you are a Lilly Grove Global Partner (YouTube or Facebook) please let a Greeter know. We have a reserved a section just for you!
We want you to feel right at home.
If you have questions, please find a Greeter.
Parking

When you arrive, we have plenty of spaces in one of our 3 parking lots to accommodate you.
South Lot – is located in front of the Wendell Neal Family Life Center (WNFLC). This entrance leads you through the WNFLC into the main church foyer.
North Lot – is located on the right side of the Church's Main Sanctuary. This entrance leads to the main church foyer with the nursery to the left of the entrance.
East Lot – is located directly across the street from the previous Lilly Grove Church building on Tierwester. Security is availble to safely guide you through the crosswalk and on to the walkway that will lead you into the main church sanctuary.
*Golf carts circle the parking lots, ready to assist with taking you to the main church sanctuary.
Children and Teens
Currently, the Children's Ministry & Teen Church activities have not resumed on campus.
Please email [email protected] for Youth Department virtual and/or off-campus activities
Lilly Grove has a fully functional Children's Church for your child to learn while you worship.
Children's Church and Teen Church are fun environments where youth learn about God at their pace with children their age.

Children's Ministry is for ages 5-12.

Teen Ministry is for ages 13-18.