Seniors Ministry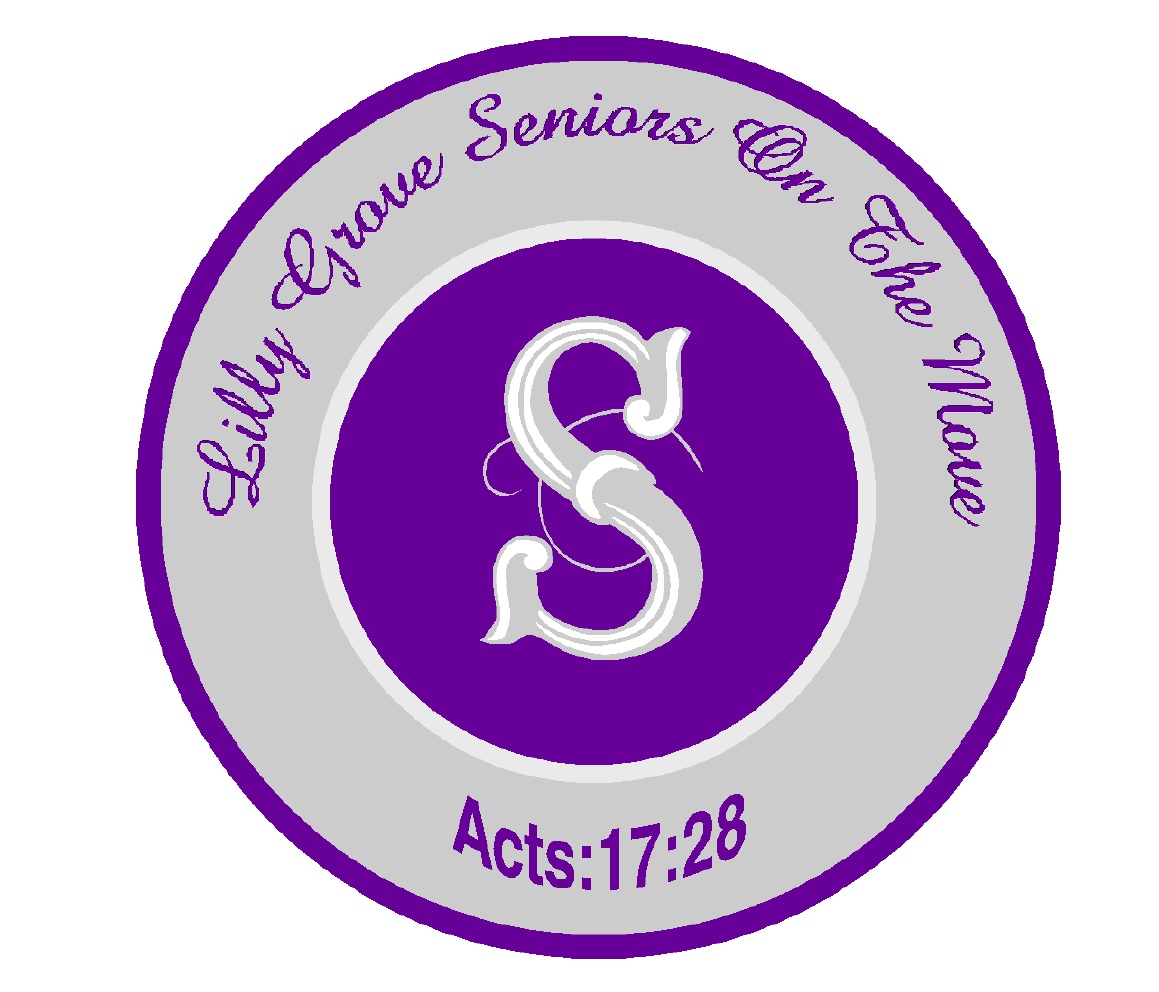 Seniors on the Move is a vibrant ministry for elders who gather for coordinated activities and group sessions. This ministry regularly welcomes fellowship for church members and community residents that are age 62 and above.
Meeting Time: Tuesdays at 9:30 AM
Meeting Location: Family Life Center Banquet Hall
Healthy meals are served weekly.
Weekly activities include: games, arts and crafts, quilting, bingo, dominos, scrabble, crochet, knitting, puzzles, exercise and occassional field trips.
For More Information
Contact: Sis. Shirley Henry, Ministry Leader