Dr. Ralph Douglas West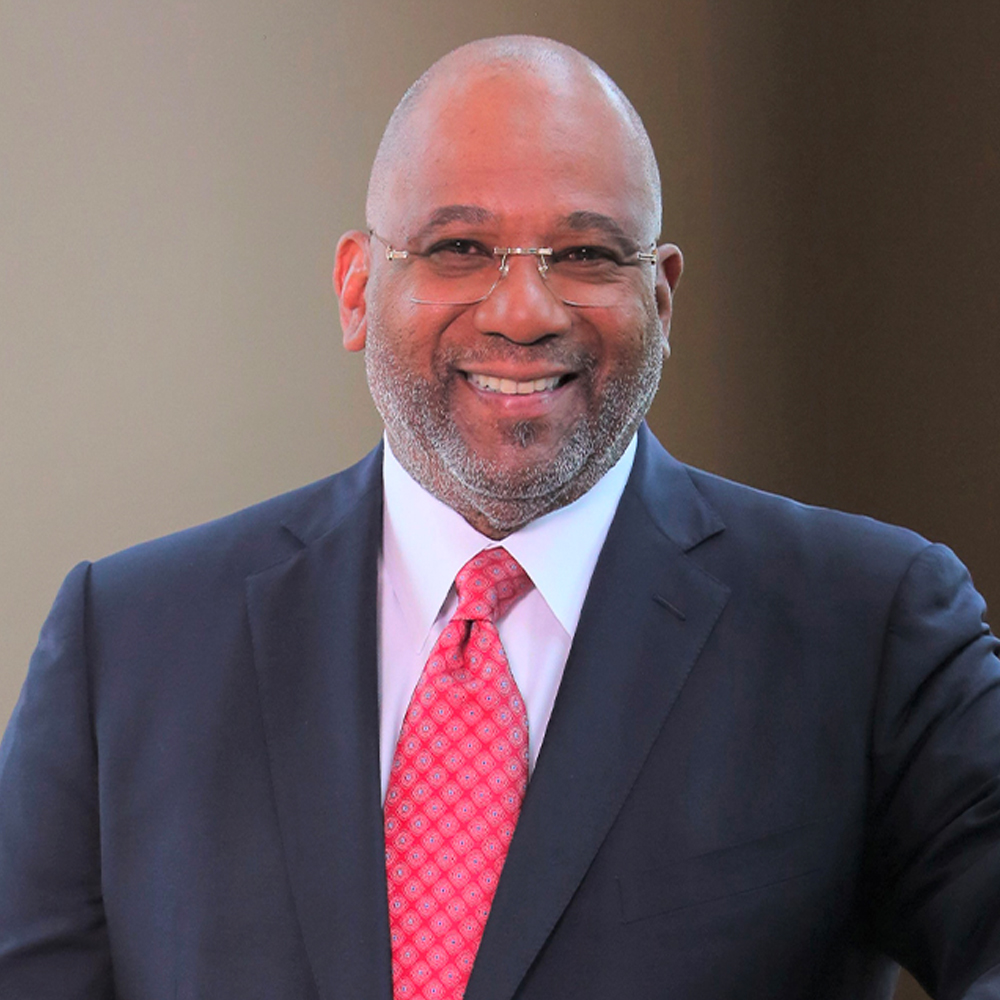 The Church Without Walls
Houston, TX
Dr. Ralph Douglas West serves as founder and senior pastor of The Church Without Walls (Brookhollow Baptist Church, Houston, Texas). He first preached as a sixteen year old in his native Houston. The church began with 32 members and now embraces 24,000+ families meeting in three locations and conducting six services each Sunday. Dr. West is affectionately known as PAS.
Dr. West completed degrees at Bishop College, Southwestern Baptist Theological Seminary and Beeson Divinity School, where he received the Doctor of Ministry Degree. He serves as Adjunct Professor of Preaching at the George W. Truett Theological Seminary of Baylor University. He has an abiding commitment to the church and the academy, relating with equal ease to both venues and using his influence to mentor ministers in both locations. He speaks perennially at colleges, universities and seminaries across America as well as at Regent's Park College, Oxford University.
Dr. Frank E. Ray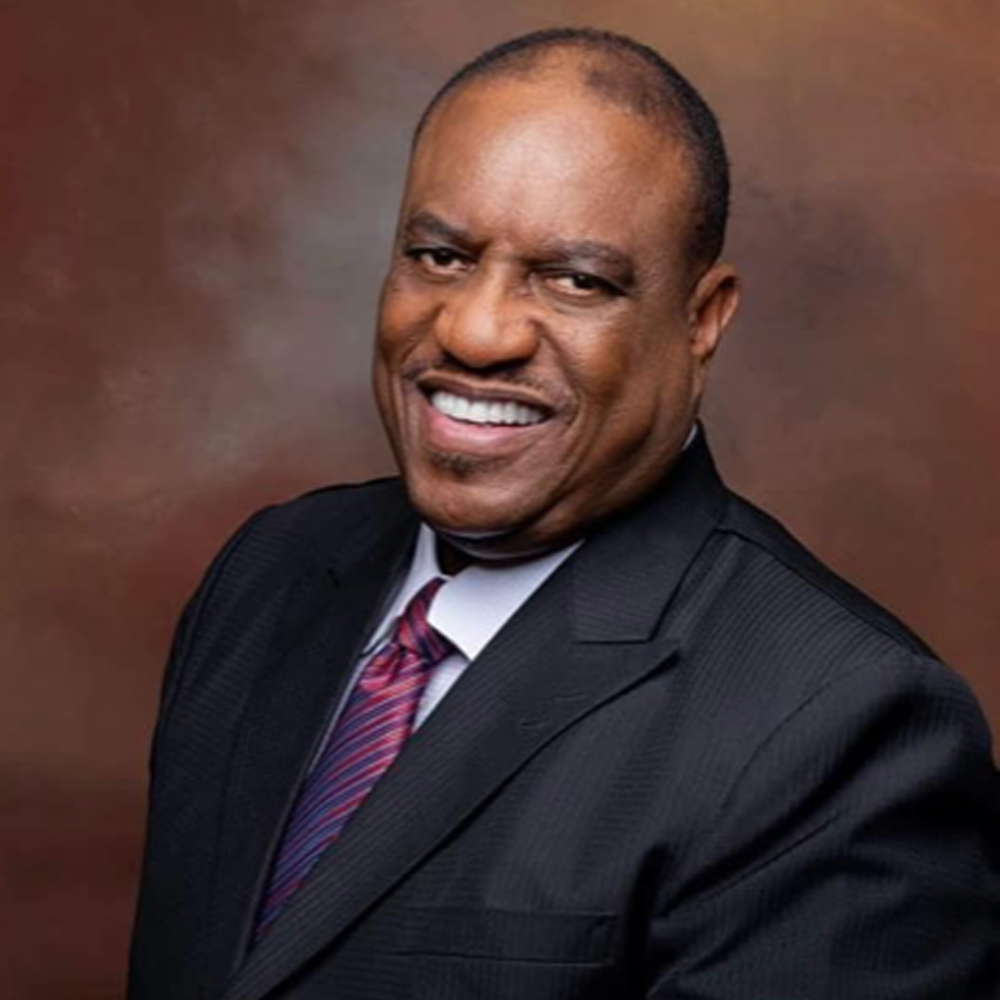 New Salem Missionary Baptist Church
Memphis, TN
Dr. Frank E. Ray, Sr. is a charismatic leader, a revered Bible scholar, published author, recognized orator and recording artist who serves as senior pastor of New Salem Baptist Church in Memphis, a growing congregation of over 5,000 members.
Often referred to as the "Walking Bible", Dr. Ray preaches the word of God with spirit-filled scriptural simplicity. Today, the scope of God is Good Ministries is worldwide. His radio and television ministries are touching thousands of lives both here in America and abroad. Of his many works, the sermon, "What Do I Do Next?" is Dr. Ray's most requested message selling over 25,000 copies on CD, DVD, and audiocassettes
Rev. Dr. Howard John Wesley
Alfred Street Baptist Church
Alexandria, VA
Rev. Dr. Howard-John Wesley is the exciting, gifted and anointed senior pastor of the historic Alfred Street Baptist Church (ASBC) in Alexandria, VA. A courageous, dynamic, and visionary leader, he is only the eighth pastor in the church's 217-year history of worshipping Christ while serving humankind. Currently, Dr. Wesley is part of the first of its kind in the world; the inaugural cohort of only ten (10) exceptional students in the PhD in African American Preaching and Sacred Rhetoric program at the Christian Theological Seminary in Indianapolis, Indiana.
Under Dr. Wesley's extraordinary leadership, the Alfred Street Baptist Church has grown from 2,800 members to 10,000 members, 60,000 plus monthly online viewers and 80 active ministries with an emphasis on children's ministries and missions. To accommodate its favor and growth, the church holds four weekend worship services, including one on Saturday night. As a result, Dr. Wesley has launched an initiative to redesign and/or expand the current sanctuary and ministry facility.
Dr. Wesley is regarded as one of the most prolific and prophetic voices of justice and grace in our generation. An empathetic pastor who is not afraid to take on social and political issues.
Rev. Tellis Chapman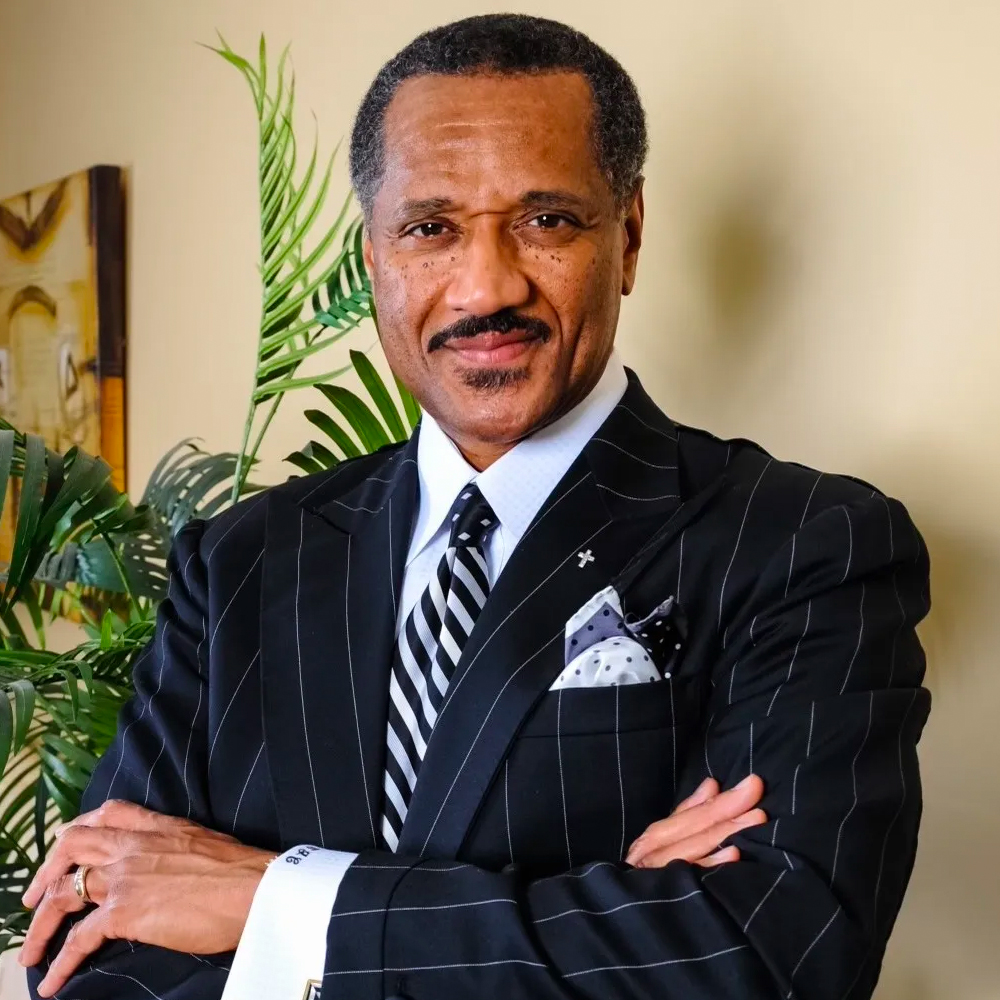 Galilee Missionary Baptist Church
Detroit, MI
The Reverend Tellis Jerome Chapman is a very dynamic individual and one of the more charismatic leaders and devoted Baptist Ministers in the Greater Metropolitan Detroit area.
Reverend Chapman is the Pastor of Galilee Missionary Baptist Church in Detroit, Michigan. He was born in Newton, Mississippi. He is a graduate of Jackson State University, Jackson Mississippi, and has received Honorary Doctoral degrees from Natchez College, Natchez, Mississippi and Dallas Baptist College, Dallas, Texas.
Reverend Chapman has been a pastor at several churches prior to his tenure as the present Pastor of Galilee Missionary Baptist Church. He served as Pastor at Mt. Pisgah Baptist Church, Jachin, Alabama and Little Hope Baptist Church, Toomsuba, Mississippi.
Reverend Chapman has been called many times to serve in a leadership capacity among his ministerial peers and Christian associations. He has served in a leadership capacity with the Michigan District Baptist Association and Congress. Respected for his knowledge, he is well versed in parliamentary procedure and serves as Parliamentarian for the Baptist Missionary and Educational Convention of the State.
Reverend Chapman has been involved in Detroit's growth as it relates to mass transit. He was a board member of the City of Detroit Department of Transportation Commission. For two years he had served as the First Vice President of the Baptist Missionary and Educational Convention of the State. Currently he serves as President of the Baptist Missionary and Educational State Convention of Michigan.