The Lilly Grove Missionary Baptist Church Music Ministry prepares the hearts and minds of worshippers attending the in-person and online worship experiences and special occasions through singing & praise.
The Ministry is filled with dedicated individuals with the gift and love of music. We seek those that are available to attend worship services and rehearsals regularly.
The Music Ministry is lead by Minister of Music, Bro. Earnest Lofton, Jr.
The Ministry has four Adult Choirs: The Voices of Joy, Kingdom Men's Choir, Mission Chorus, and Young Adult Choir and the Youth and Children's Choirs.
Adult Choirs rehearse weekly on Thursday Evenings @ 6:45 PM.
Music Ministry Event Calendar
ADULT CHOIRS
VOICES OF JOY CHOIR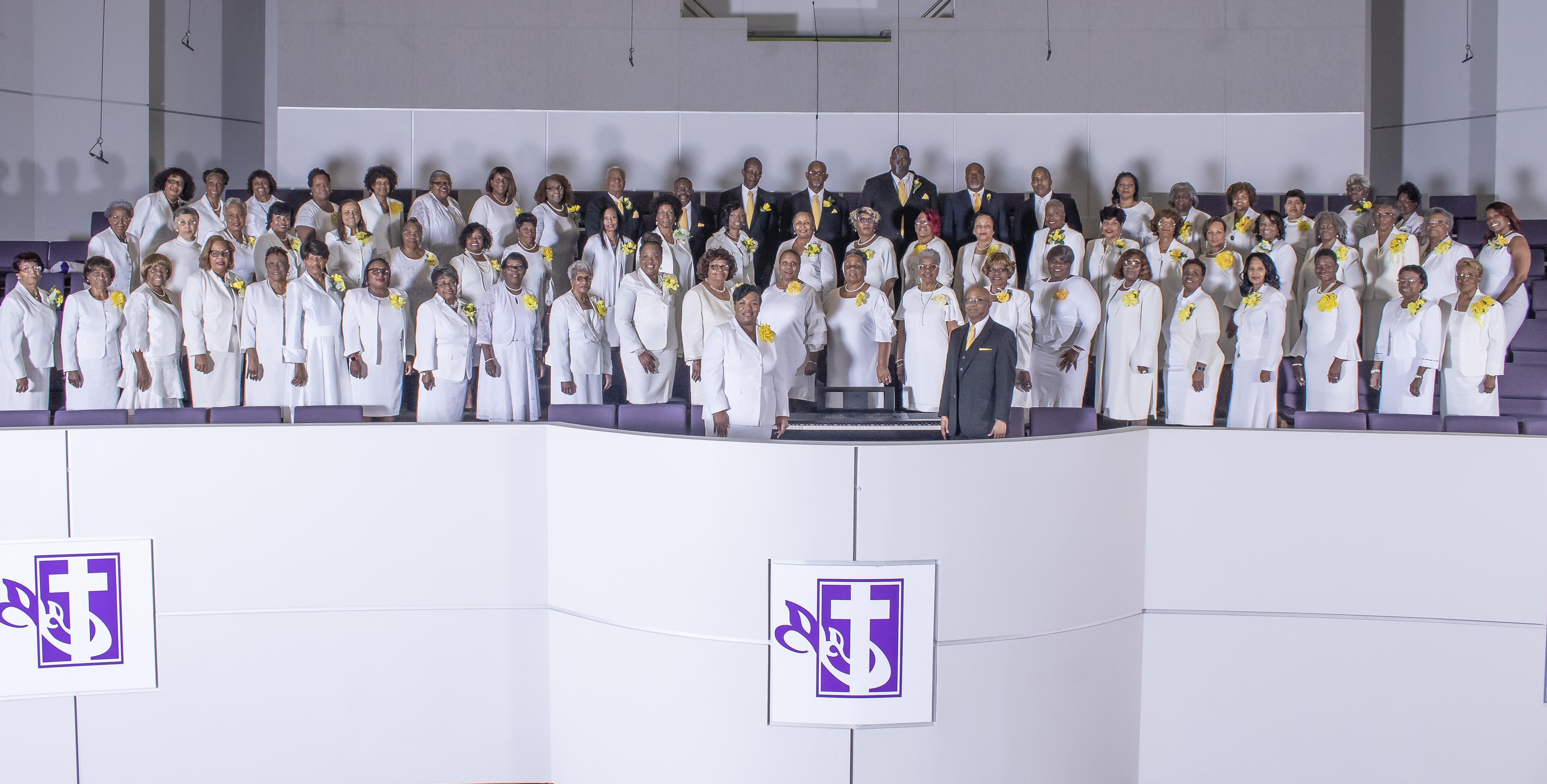 MISSION CHOIR
KINGDOM MEN CHOIR
YOUNG ADULT CHOIR
For More Information
Contact: Bro. Earnest Lofton, Jr., Minister of Music
Email: [email protected] Phone: (713) 748-7324; Ext 206